Our specialist Mac team has vast experience in
quick turnaround high quality assured Mac repairs
MacBook Pro A1706 LCD Screen Replacement (13-inch)

Does your 13 inch Apple MacBook Pro with retina display (Silver or Space Gray) have a damaged or cracked LCD? Are you looking for a professional MacBook Pro Retina screen replacement service for your 13-inch 2017 and 13-inch 2016 A1706 notebook models? Then you have come to the right place.
The Mac Response Centre in London is dedicated to offering quick turnaround and specialist MacBook Pro screen repair and 13.3-inch MacBook Pro A1706 LCD screen replacement services. Our experienced MacBook Pro repair engineers specialize in cracked and damaged screen replacement services and have performed full display assembly repair and screen replacement for clients in London.
Same Day London MacBook Pro A1706 LCD Screen Replacement (13-inch)
If your MacBook Pro A1706 screen is cracked, broken, has horizontal or vertical lines or the display housing around your LCD screen is severely damaged or bent, your 13-inch 2016 or 13-inch 2017 MacBook Pro with Retina display will require a replacement LCD.
MacBook Pro A1706 Screen Replacement for Retina models:
(13-inch, 2016 with Touch Bar, Four Thunderbolt 3 ports) - MLH12LL/A, MLVP2LL/A, MNQF2LL/A, MNQG2LL/A, MPDK2LL/A and MPDL2LL/A (A1706)
(13-inch, 2017 with Touch Bar, Four Thunderbolt 3 ports) - MPXV2LL/A, MPXW2LL/A, MPXX2LL/A, MPXY2LL/A, MQ002LL/A and MQ012LL/A (A1706)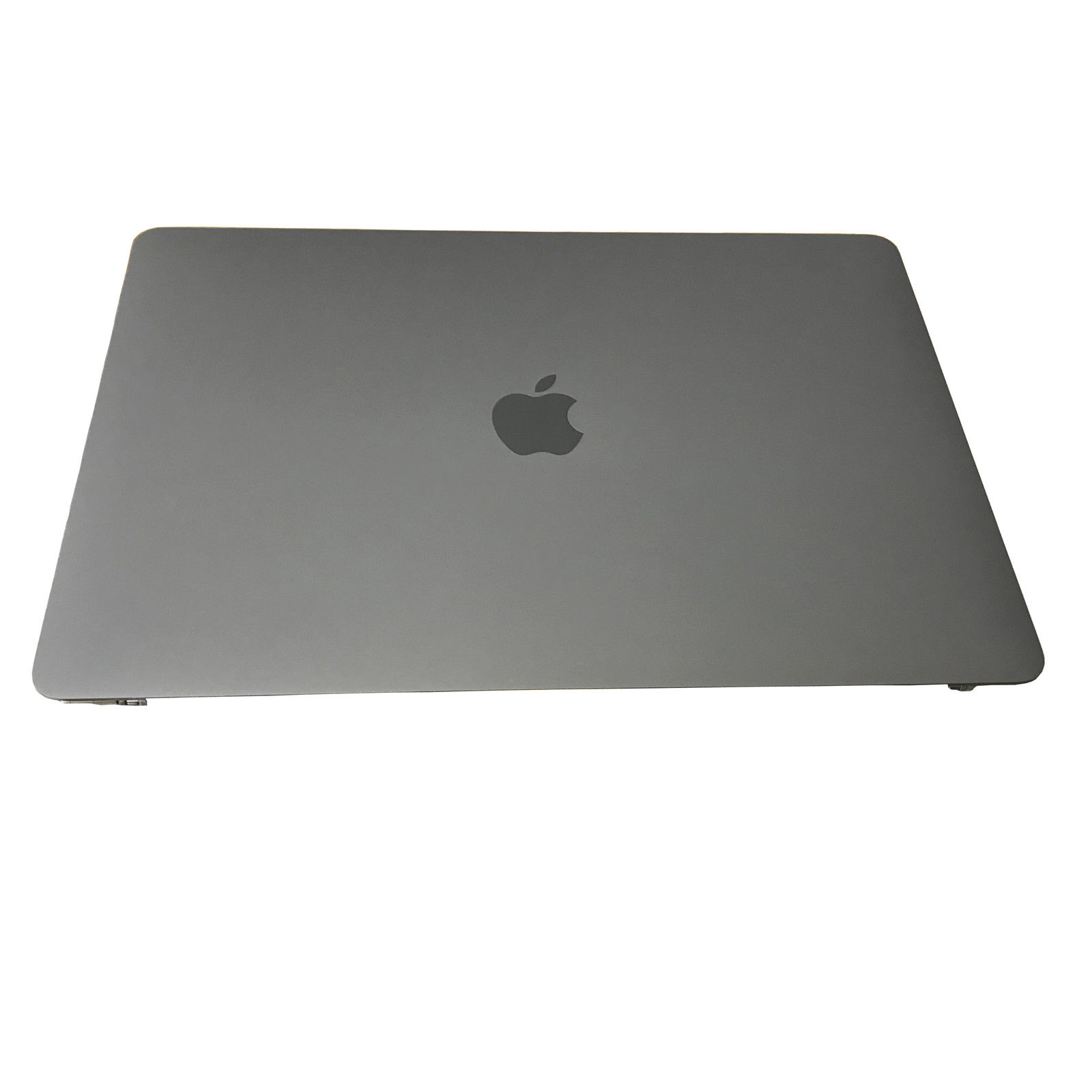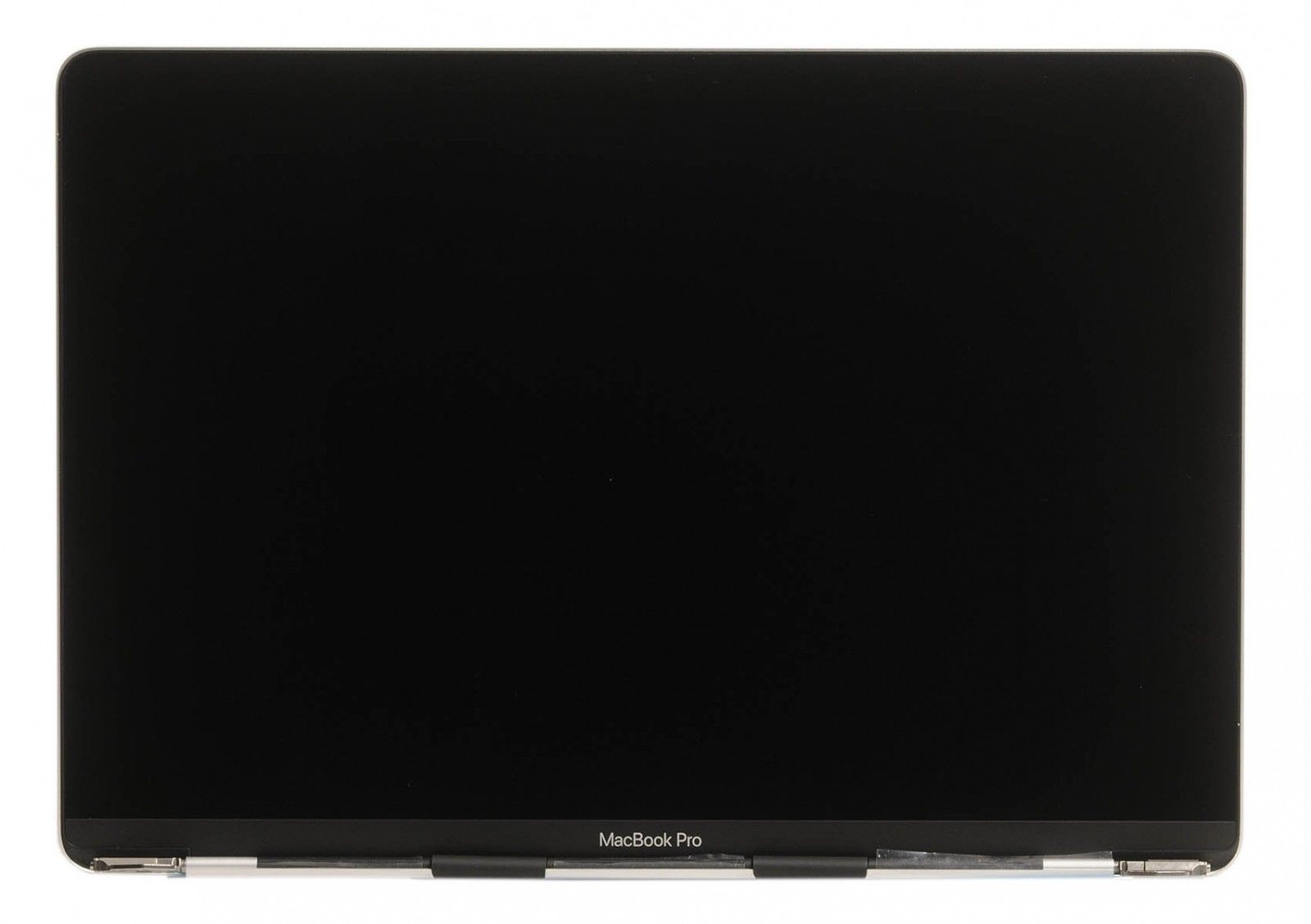 Contact Us Today!
At The Mac Response Centre, we can install a brand new complete display assembly that includes the 13-inch MacBook Pro LCD screen, aluminum housing, iSight camera, cables and hinges. You will require a complete Apple MacBook Pro A1706 display assembly repair if you have damaged the aluminum housing, MacBook Pro hinges or any other display components.
Call The Mac Response Centre in Central London at 020 7394 2525 for same day London 13.3-inch MacBook Pro A1706 LCD screen replacement and MacBook Pro A1706 liquid damage repair services for 13-inch, 2016 and 13-inch, 2017 notebook models.
You can speak to our team direct today on
020 7394 2525
Apple Mac Data Recovery
Our data recovery services offer the latest technology to recover your lost information. We are geared up for any type of data storage system, We have the ability to deliver one of the highest success rates on your lost data. We operate a NO FIX NO FEE Policy!!
We're Open!
9 AM to 6 PM Monday to Saturday
Creative IT (UK) Ltd
Tel: 020 7394 2525
80 Willow Walk
The Willows, Unit 1
London SE1 5SY