Our specialist Mac team has vast experience in
quick turnaround high quality assured Mac repairs
Apple Mac Screen Repair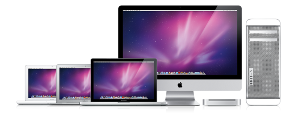 At The Mac Response Centre in London, we offer fast and affordable Apple Mac screen repair and replacement services for both Apple Mac desktop and notebook computers including iMac G5, iMac Intel, PowerBook G4, iBook G4, MacBook, MacBook Air and MacBook Pro models. We have advanced tools and diagnostic equipment to quickly find out any kind of Apple Mac screen issues and provide efficient solutions while saving your time and money. All Mac screen repairs and replacement services are completed within 1- 2 hours after being dropped of at our repair centre or wait you wait.
Same Day London Mac Screen Repair and Replacement for all models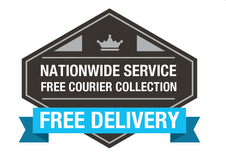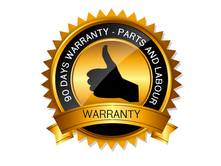 No matter whether your Apple Mac desktop or laptop computer screen is cracked, broken or damaged due to an accident or accidentally dropped laptop or just simple scratches all over it, we will help you sort out all your Mac display issues.
We offer component level repair for all common screen failures such as dim screen, screen goes black at random, distorted or scrambled video, multi-coloured lines across the screen, no video, grey smudge marks behind the glass, dark or white spots on Mac display and dead pixels on screen. With a wide stock of LCD and LED screens and related accessories such as glass screen covers, we can provide a quick turnaround Apple Mac screen replacement and installation service.
To receive an instant quote for your London Apple Mac screen repair or replacement service for iMac, PowerBook G4, iBook G4, MacBook, MacBook Air and MacBook Pro models, just call The Mac Response Centre on 0207 394 2525 or forward an email to us at info@macresponsecentre.co.uk.
You can speak to our team direct today on
020 7394 2525
Apple Mac Data Recovery
Our data recovery services offer the latest technology to recover your lost information. We are geared up for any type of data storage system, We have the ability to deliver one of the highest success rates on your lost data. We operate a NO FIX NO FEE Policy!!
We're Open!
9 AM to 6 PM Monday to Saturday
Creative IT (UK) Ltd
Tel: 020 7394 2525
80 Willow Walk
The Willows, Unit 1
London SE1 5SY