Our specialist Mac team has vast experience in
quick turnaround high quality assured Mac repairs
Apple Mac Data Recovery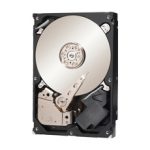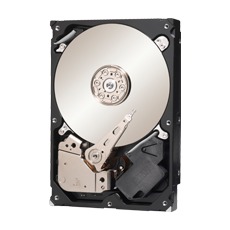 The Mac Response Centre in London offers expert Apple Mac data recovery services for both Apple Mac desktop and notebook computer users. We are a leading hard drive data recovery centre in Central London and we use proprietary software and advanced, specialised tools and techniques to provide customers with the best solution available for Mac Pro, Mac mini, iMac, PowerBook G4, iBook G4, MacBook, MacBook Air and MacBook Pro models.
Experts in Mac Hard Drive Data Recovery and File Restoration
Sometimes you have accidentally dropped your Apple Mac computer and your hard drive data is inaccessible or you may hear hard drive clicking or grinding noise or the Mac hard drive may not be spinning at all. No matter whatever the data loss has suffered due to a physical or logical hard drive failure, we have state-of-the-art technology including class 100 clean room facilities to properly diagnose and solve your data loss issues. As our experts have the experience to work on the various types of Mac file systems including HFS, HFS+, HFSX, and HFS Wrapper system files, we can provide you with a complete data recovery service with high success rates. We also perform hard drive repair and component level replacement service, if necessary.
Call The Mac Response Centre today on 0207 394 2525 or email us at info@macresponsecentre.co.uk to find out how we can help you with your London Apple Mac data recovery requirements from Mac Pro, Mac mini, iMac, PowerBook G4, iBook G4, MacBook, MacBook Air and MacBook Pro models and from almost all Mac OS X versions including Mac OS X 10.8 (Mountain Lion), Mac OS X 10.7 (Lion), Mac OS X 10.6 (Snow Leopard), Mac OS X 10.5 (Leopard), Mac OS X 10.4 (Tiger) and Mac OS X 10.3 Panther.
You can speak to our team direct today on
020 7394 2525
Apple Mac Data Recovery
Our data recovery services offer the latest technology to recover your lost information. We are geared up for any type of data storage system, We have the ability to deliver one of the highest success rates on your lost data. We operate a NO FIX NO FEE Policy!!
We're Open!
9 AM to 6 PM Monday to Saturday
Creative IT (UK) Ltd
Tel: 020 7394 2525
80 Willow Walk
The Willows, Unit 1
London SE1 5SY