Our specialist Mac team has vast experience in
quick turnaround high quality assured Mac repairs
MacBook A1342 Liquid Damage Repair
This 13" (White Polycarbonate Unibody, Mid-2010) Apple MacBook A1342 notebook [2.4 GHz, Core 2 Duo (P8600)] (MC516LL/A) had experienced liquid damage.
The MacBook repair engineers at the Mac Response Centre performed initial diagnostics and confirmed there was no liquid damage to the logic board and it had affected only the keyboard area. Accordingly, our technicians replaced the top assembly and keyboard without the Trackpad. MacBook A1342 Keyboard Replacement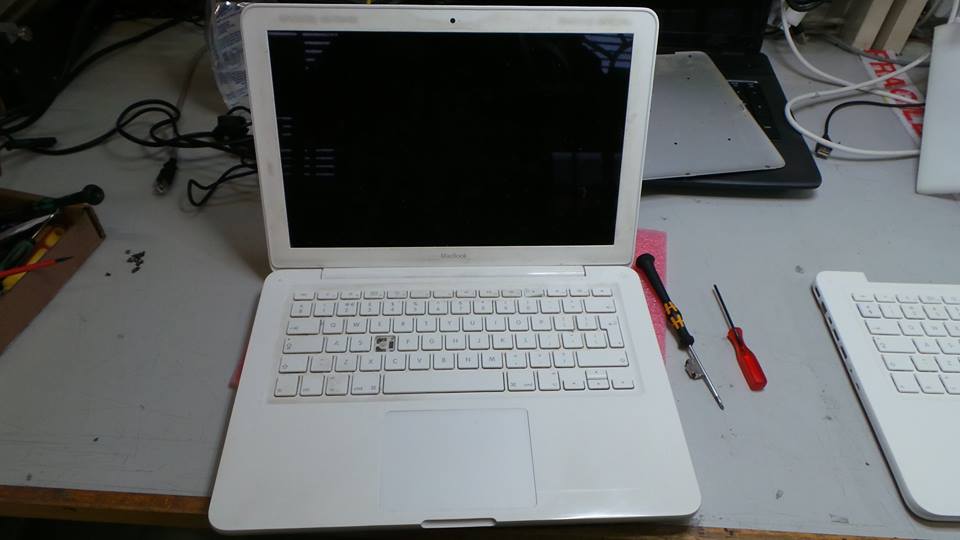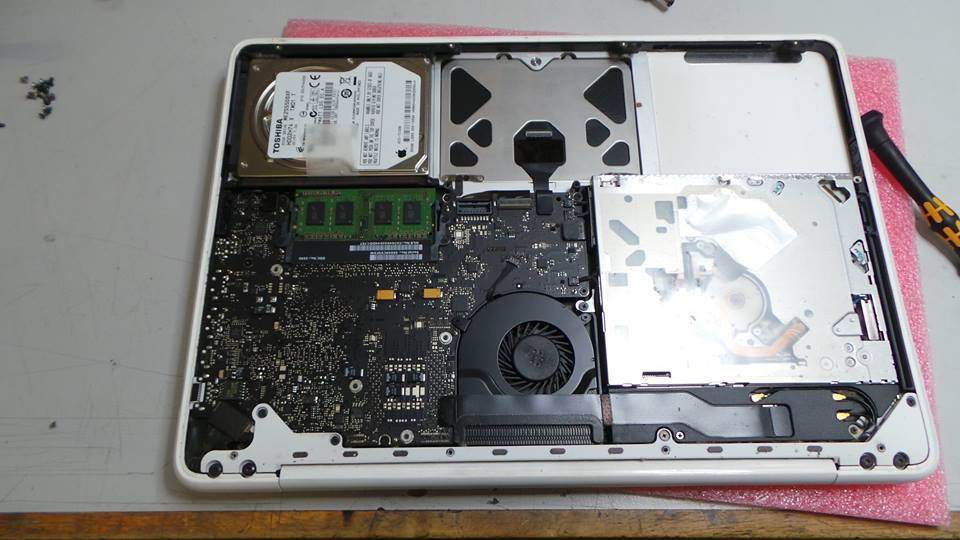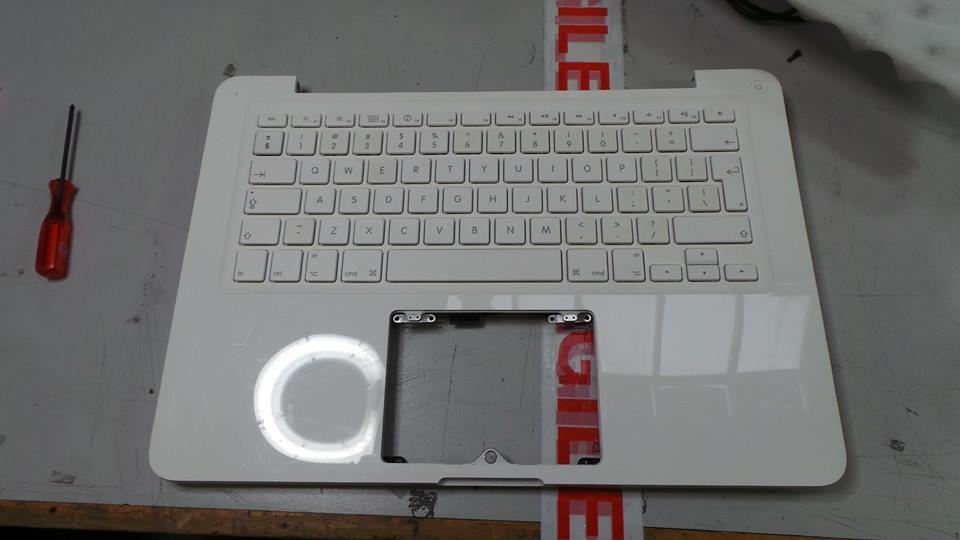 You can speak to our team direct today on
020 7394 2525
Apple Mac Data Recovery
Our data recovery services offer the latest technology to recover your lost information. We are geared up for any type of data storage system, We have the ability to deliver one of the highest success rates on your lost data. We operate a NO FIX NO FEE Policy!!
We're Open!
9 AM to 6 PM Monday to Saturday
Creative IT (UK) Ltd
Tel: 020 7394 2525
80 Willow Walk
The Willows, Unit 1
London SE1 5SY