Our specialist Mac team has vast experience in
quick turnaround high quality assured Mac repairs
iMac A1225 Hard Drive Upgrade
The client had a 24 inch iMac (MB325LL/A) (Early 2008) model with 2.8 GHz Intel Core 2 Duo Processor and wanted to upgrade the existing hard drive on his 24-inch Apple iMac (Intel-based) desktop computer.
Memory: 4GB 800 MHz DDR2 SDRAM
Graphics: ATI Radeon HD 2600 PRO with 256 MB of GDDR3 memory
Installed software: Mac OS X Lion v10.7.5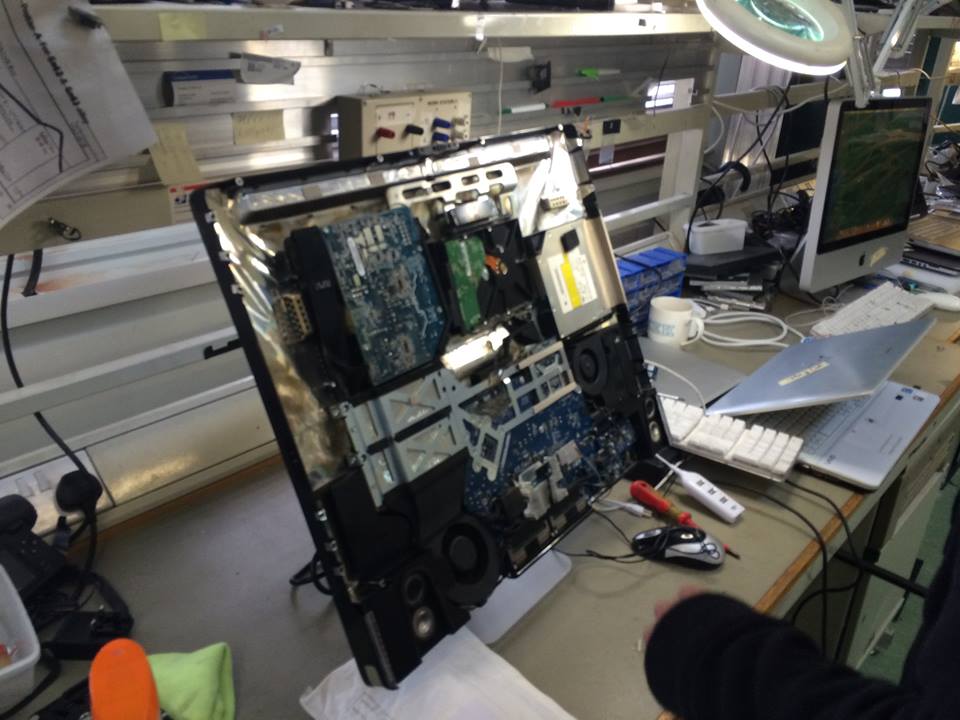 Same Day London Apple iMac A1225 Hard Drive Upgrade
The exiting hard dive on the 24 inch iMac desktop was a Western Digital 320 GB 7200 RPM WD3200AAJS WD Caviar SE hard dive. The Apple iMac repair technicians at The Mac Response Centre in London removed his old Western Digital 320 GB hard drive and installed a new Seagate 3.5" Desktop solid state hybrid drive (SSHD) 1000 GB hard disk drive [ST1000DX001].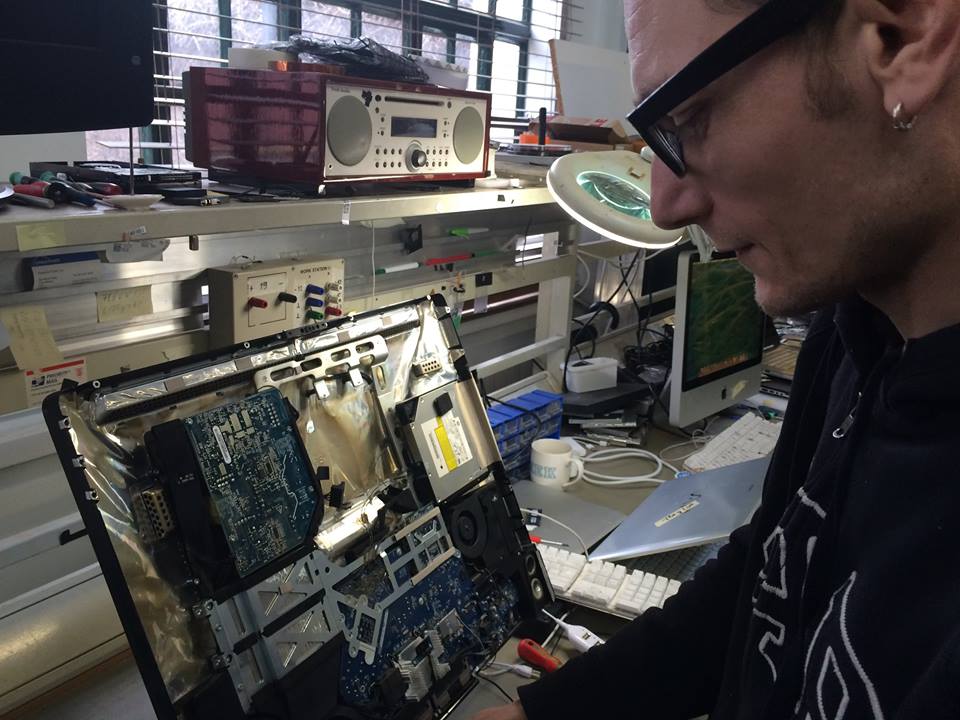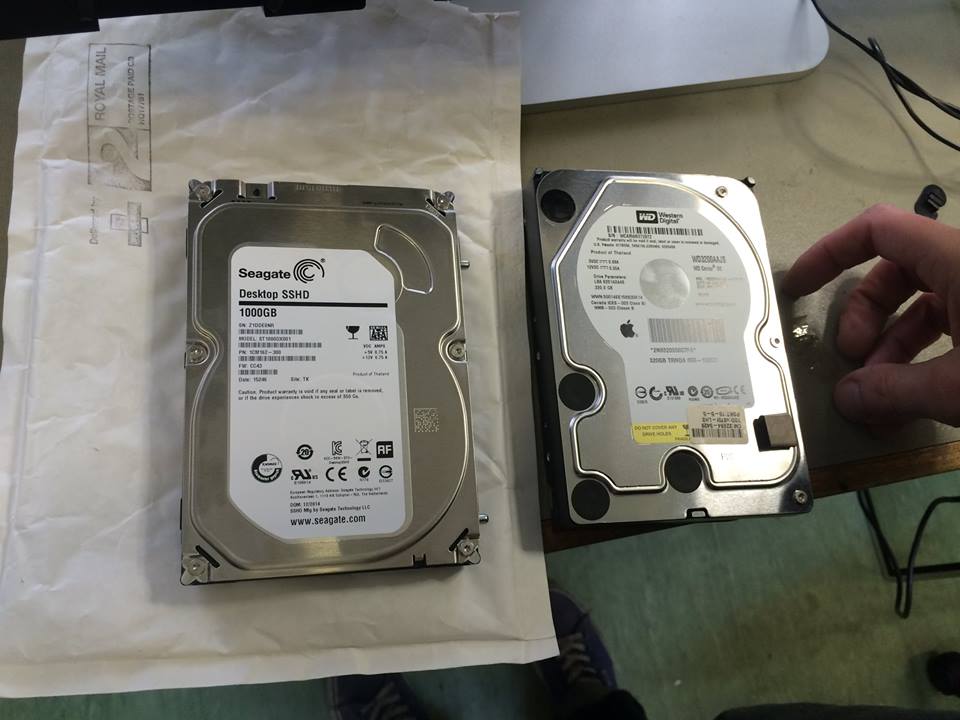 Seagate 1TB Desktop 3.5" SSHD Specification:
Capacity: 1TB
Interface: SATA 6Gb/s
Form Factor - 3.5 inch
Cache: 64MB
With this Seagate 1 TB 3.5-inch solid state hybrid drive (SSHD) upgrade service, the customer was able to boot up and launch applications quicker. This Seagate SSHD hybrid is expected to enhance system performance by up to 4x faster than a standard 7200 RPM hard disk drive.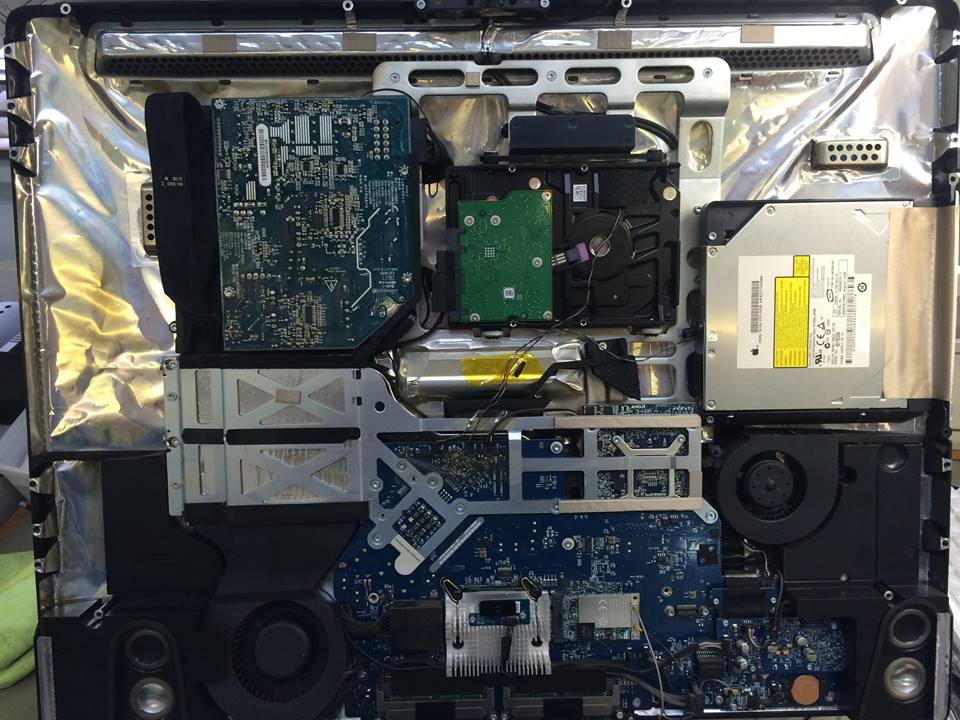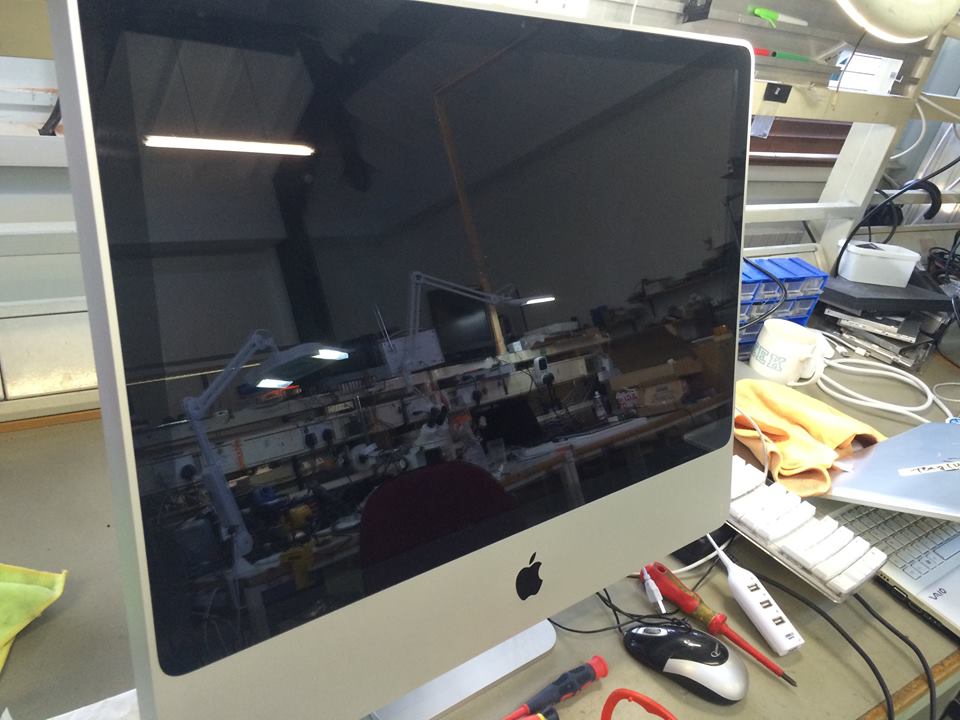 Call The Mac Response Centre in London at 020 7394 2525 for same day London iMac A1225 hard drive upgrade (MB325LL/A) (Early 2008) model and secure Apple iMac hard drive data recovery services.
You can speak to our team direct today on
020 7394 2525
Apple Mac Data Recovery
Our data recovery services offer the latest technology to recover your lost information. We are geared up for any type of data storage system, We have the ability to deliver one of the highest success rates on your lost data. We operate a NO FIX NO FEE Policy!!
We're Open!
9 AM to 6 PM Monday to Saturday
Creative IT (UK) Ltd
Tel: 020 7394 2525
80 Willow Walk
The Willows, Unit 1
London SE1 5SY